Katy TV Service can repair any issue with your Big screen television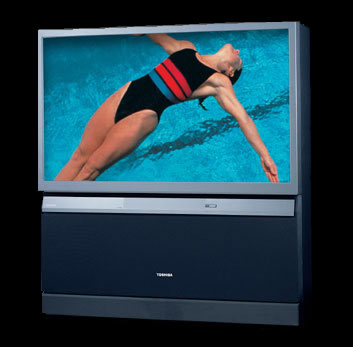 Katy TV Service supports most Big screen television brands, including:

Katy TV Service can assist you.

We carry parts for major brands allowing for quick repair.

We replace all parts of the television at component level
Over time the quality of the picture in big screen televisions diminish.
To improve the picture quality of your television Katy TV Service provides both factory allignment procedures and cleaning services, which includes the cleaning of the:

Get any of your big screen television issues fixed with a quick call to Katy TV Service. We're always available at 281-686-0271. If you prefer email, get in touch at raj@katytvservice.com or fill out our television service request form.